APPLICATION DEADLINE EXTENDED THROUGH MAY 12.
Overview
Respiratory therapists are involved in the ABCs of life: airway, breathing, and circulation. Some days we attend births and help newborn babies take their first breaths. On others, we help ease elderly patients' last breaths. But most days, we work in the space between life and death. If you want to be part of a lifesaving team in the Respiratory Care profession, become a Respiratory Therapist at Weatherford College.
What is Respiratory Therapy?


Why WC Respiratory Care?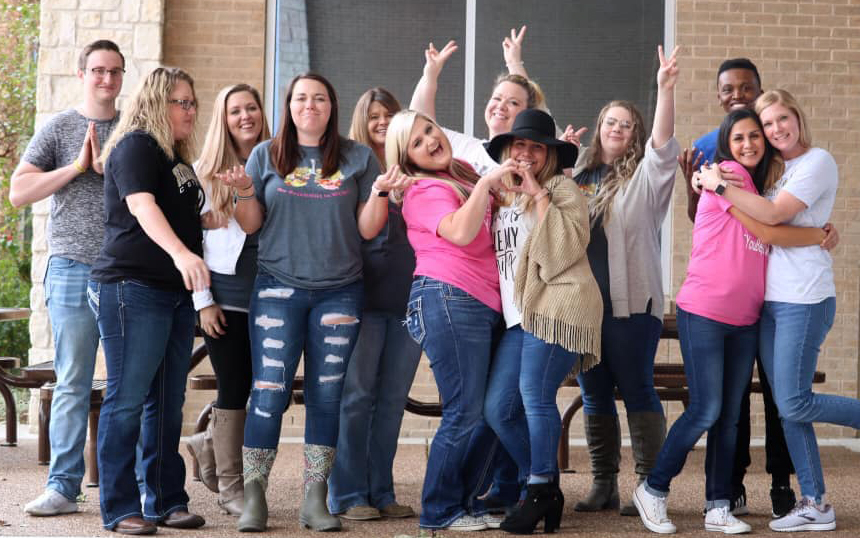 Comparable salary to other health specialties ($41,380-$78,230/year)
Credentialing examination pass rate >150% of national average
Partnership with Midwestern State University which allows dual enrollment for those seeking a Bachelor of Science in Respiratory Care
Flawless accreditation record since beginning of program in 1998.
Recipient of the Distinguished Registered Respiratory Therapist Credentialing Success Award
Knowledgeable and accessible faculty with more than 60 years combined experience in Respiratory Care.
Access to world class facilities such as Texas Health Resources, John Peter Smith Health Network, Baylor Scott and White Health, Cook Children's Medical Center, Medical City Healthcare, and Kindred Healthcare
Career Options

Respiratory Therapists work in:
Hospitals
Intensive Care Units
Emergency Rooms
Newborn and Pediatric Units
Operating Rooms
Patient's Homes
Sleep Laboratories
Doctor's Offices
Asthma Education Programs
Smoking Cessation Programs
Air Transport and Ambulance Programs
Case Management Programs
Pulmonary Rehab Programs
100% pass rate on credentialing exams ; 100% job placement or acceptance into advanced degree programs.
Related Programs
Transfer Options
We are honored to partner with Midwestern State University in an agreement to ease the transfer of students from our Respiratory Care associate degree into a baccalaureate program at Midwestern State University. Our program will allow students to take courses that will be applied towards a Bachelor of Science in Respiratory Care (BSRC) degree.
Respiratory Care
Number of Credits
66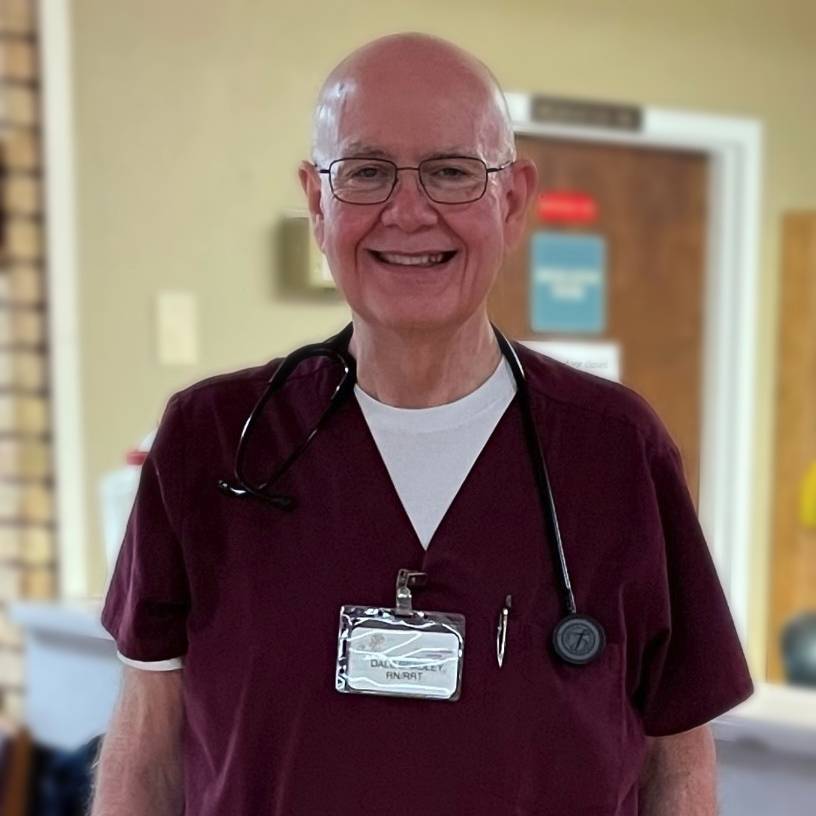 Tonya Piehl
Respiratory Care Program Director
tpiehl@wc.edu
817-598-6452