Weatherford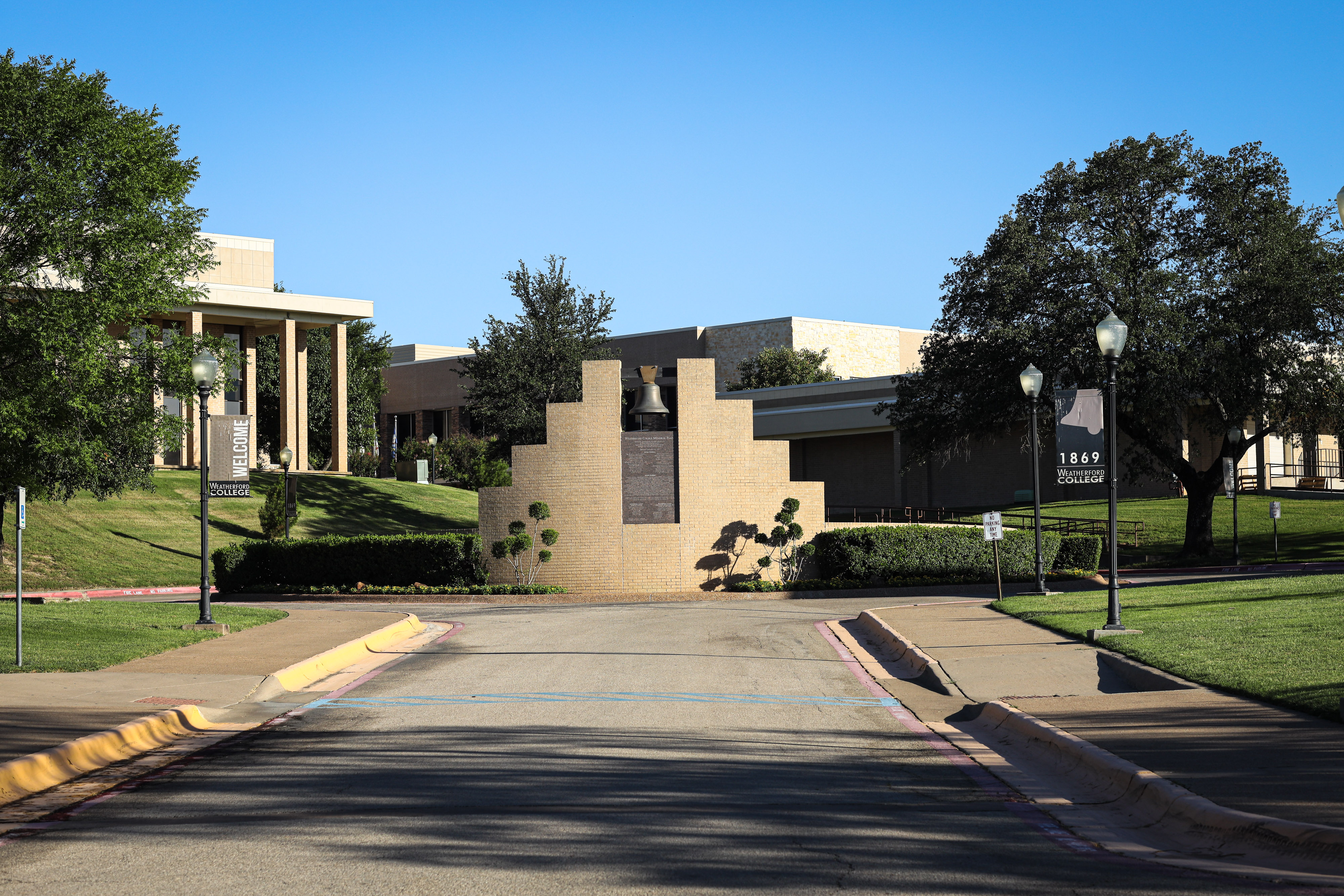 "Old Main," the original Weatherford College campus located on South Main Street near Weatherford's downtown square, was home to Parker County's higher education institution for nearly 100 years. After outgrowing its landlocked boundaries, leaders of the institution moved to a hill on the outskirts of town in 1968 to develop the 90-acre campus we know today. The new campus is deeply rooted in its history with the original bell from Old Main and archway stones from the front entrance of the original building placed in the center of campus. Over the past 20 years, the campus has undergone renovations and new construction – adding the Academic Building in 2012, the Don Allen Health Science Building in 2014 and the Emerging Technologies and Workforce Building in 2022 to allow students the opportunity to learn in state-of-the-art facilities.
Granbury
WC opened the Education Center at Granbury in Fall 2011. Housed in a former Granbury ISD facility, the center offers a compliment of credit and workforce courses and programs along with a learning resource center, library collection, smart classroom technology and academic/career assessments.
Wise County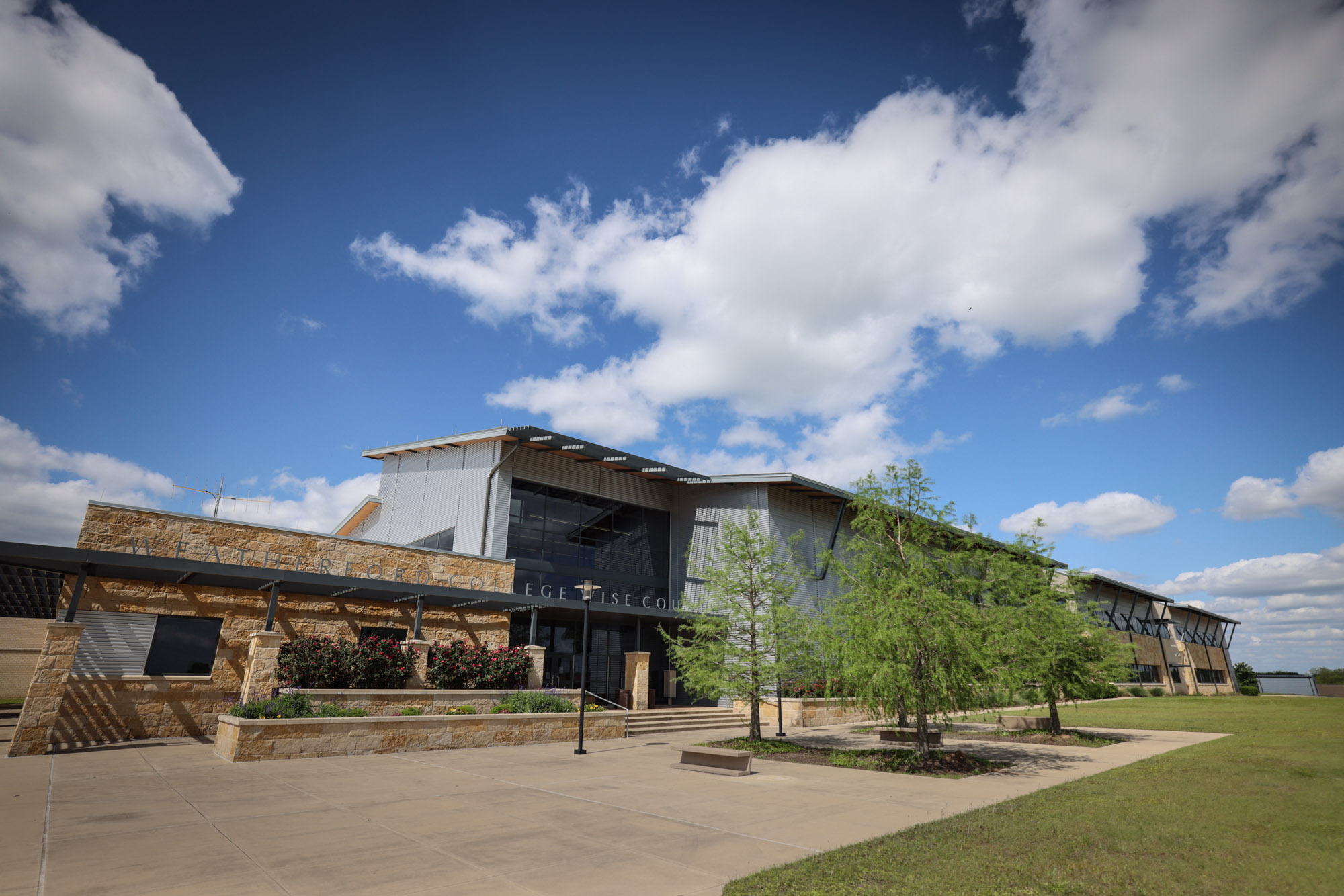 WC Wise County is located midway between Bridgeport and Decatur, about 45 minutes from the Weatherford campus. WCWC was built in partnership with Wise County more than 25 years ago in response to the needs and desires of county citizens who wanted a permanent higher education institution in their community. The current facility opened in 2012 and offers traditional credit courses as well as workforce education.