Educational Talent Search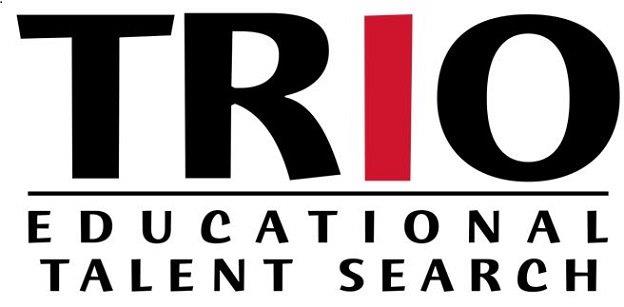 Weatherford College TRIO, Educational Talent Search program changes lives and transforms communities through Education.
What is Talent Search
Weatherford College, TRIO Educational Talent Search Program is a FREE program funded by the U.S. Department of Education. Talent Search targets students who are disadvantaged and provides them with assistance with college preparation and enrollment for ANY college.
All Talent Search services are FREE of cost to students who qualify for the program.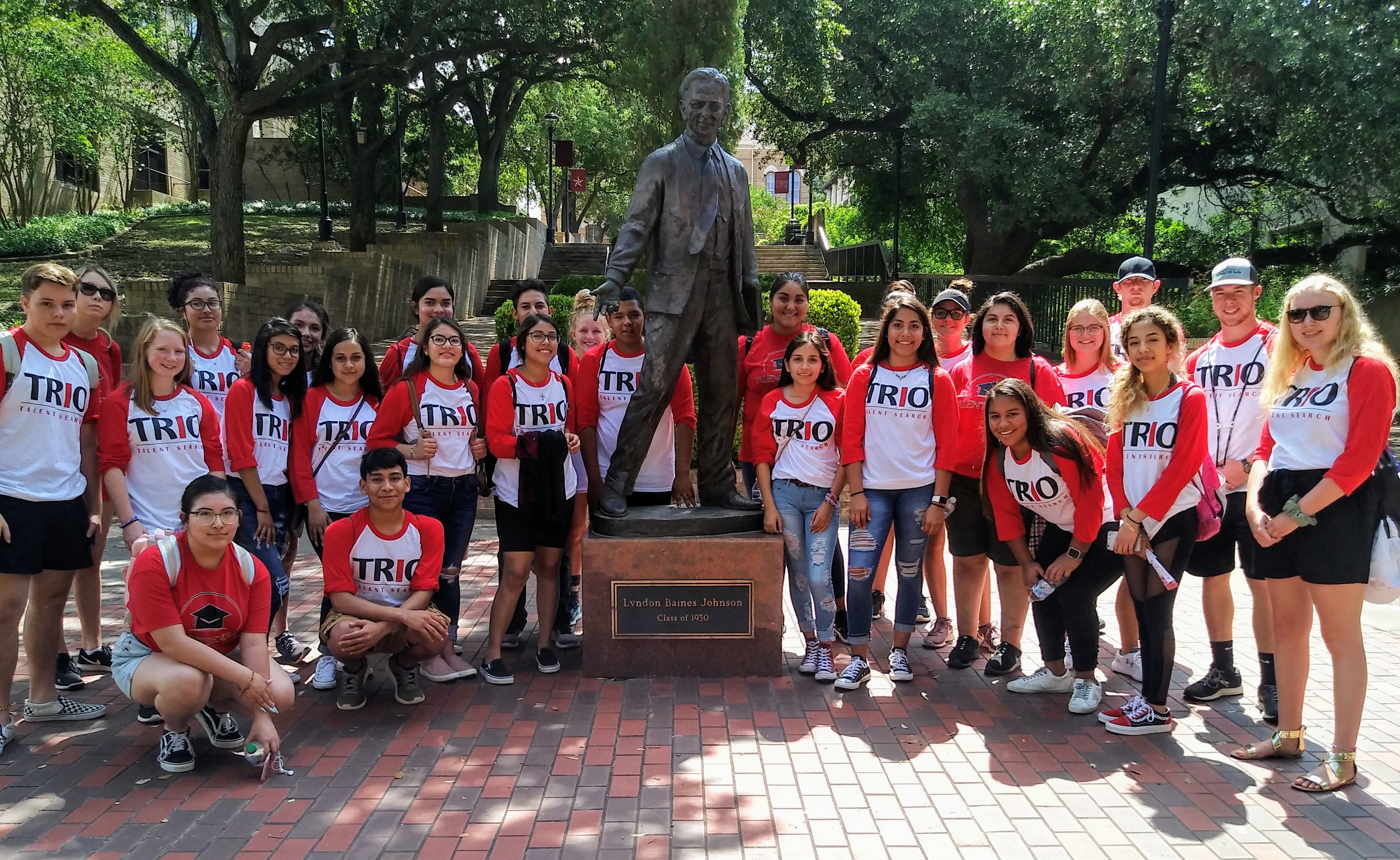 Talent Search Printable Application (DOCX)
Educational Talent Search
TRIO at Weatherford College
For more information
817-598-6497
The Talent Search Program at Weatherford College is 100% funded with federal funds from the U.S.
In order to be eligible for selection as Talent Search participants, students must meet the following:
Must be at least 11 years of age & in grades 6-12th
Must Be a US Citizen or eligible permanent resident
Must meet certain income requirement
Must attend one of our target schools
Individual and Group Advising
College and Career Exploration
Assistance with college, financial aid and scholarship application
Fee Waivers for College Applications
FREE College, Career and Cultural Field Trips
Fee Waivers for SAT/ACT/TSI test
Assistance with SAT/ACT/TSI Test Preparation and Registration
Mentoring and self-Development
Assistance during Summer especially for Seniors transitioning to college
In his quest to create the "Great Society" president Lyndon B. Johnson created the TRIO program as a weapon to fight poverty. The first TRIO program, Upward Bound was created in 1964 and was highly successfully. Thus, a second program Talent Search was then created in 1965, and following this six more TRIO programs were launched giving a total of eight TRIO programs.
In 1986, a congressional resolution declared that Saturday, February 28, 1986, should be designated as "National TRIO Day" to commemorate the annual achievements of the Federal TRIO programs across the nation. Since then the fourth Saturday in February has been designated as National Trio Day.
Target Schools
Bridgeport High School
Bridgeport Middle School

Jacksboro High School
Jacksboro Middle School

Mineral Wells High School
Mineral Wells Jr High

Santo High School
Santo Jr High

Springtown High School
Springtown Middle School

Weatherford High School
Weatherford Ninth Grade Center
Shirley Hall Middle School
Joe M. Tison Middle School