Weatherford College offers three bachelor's degrees at community college prices, and there are plans for more! Click on one of our three existing bachelor's degrees below or scroll down to read more about this exciting new WC development…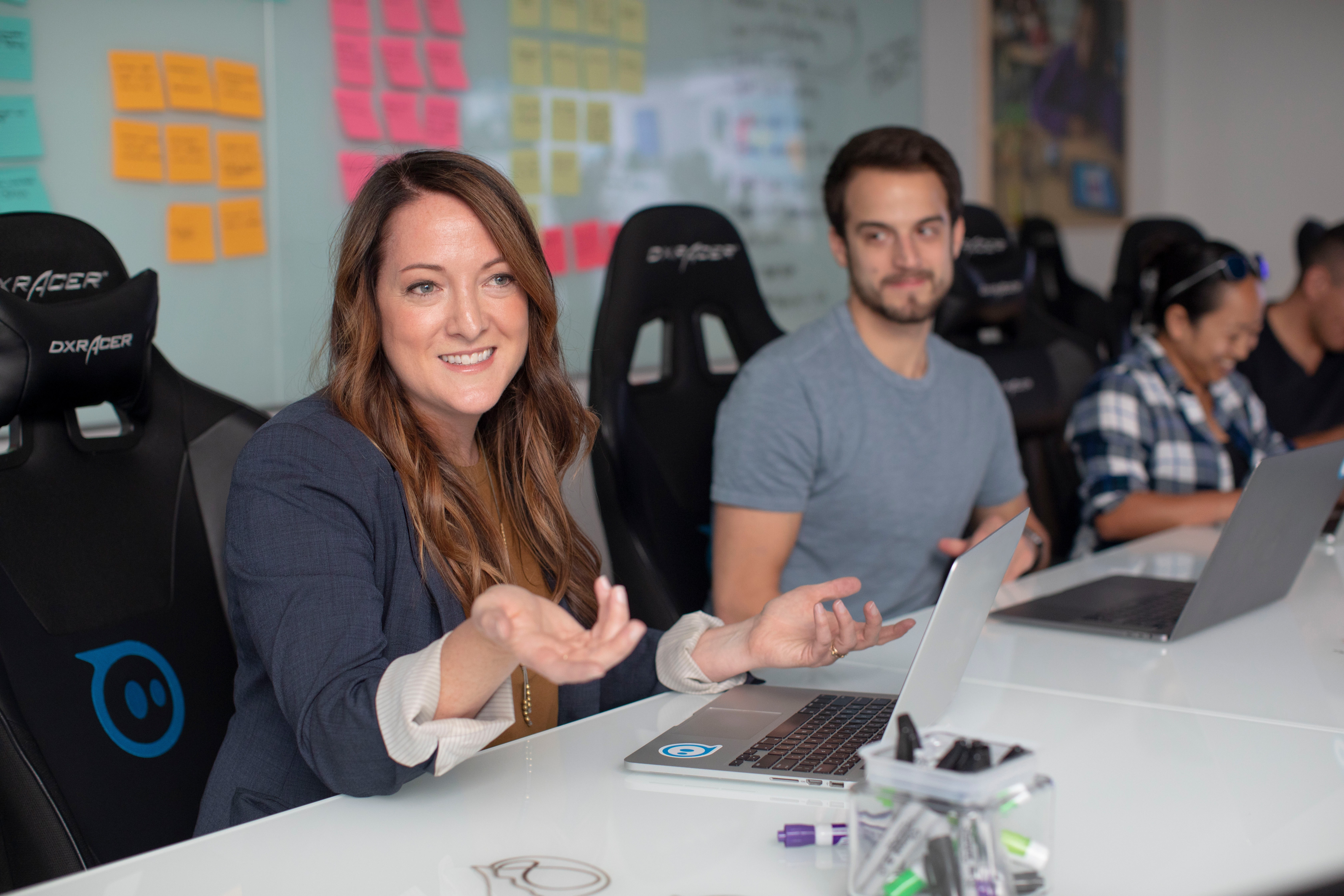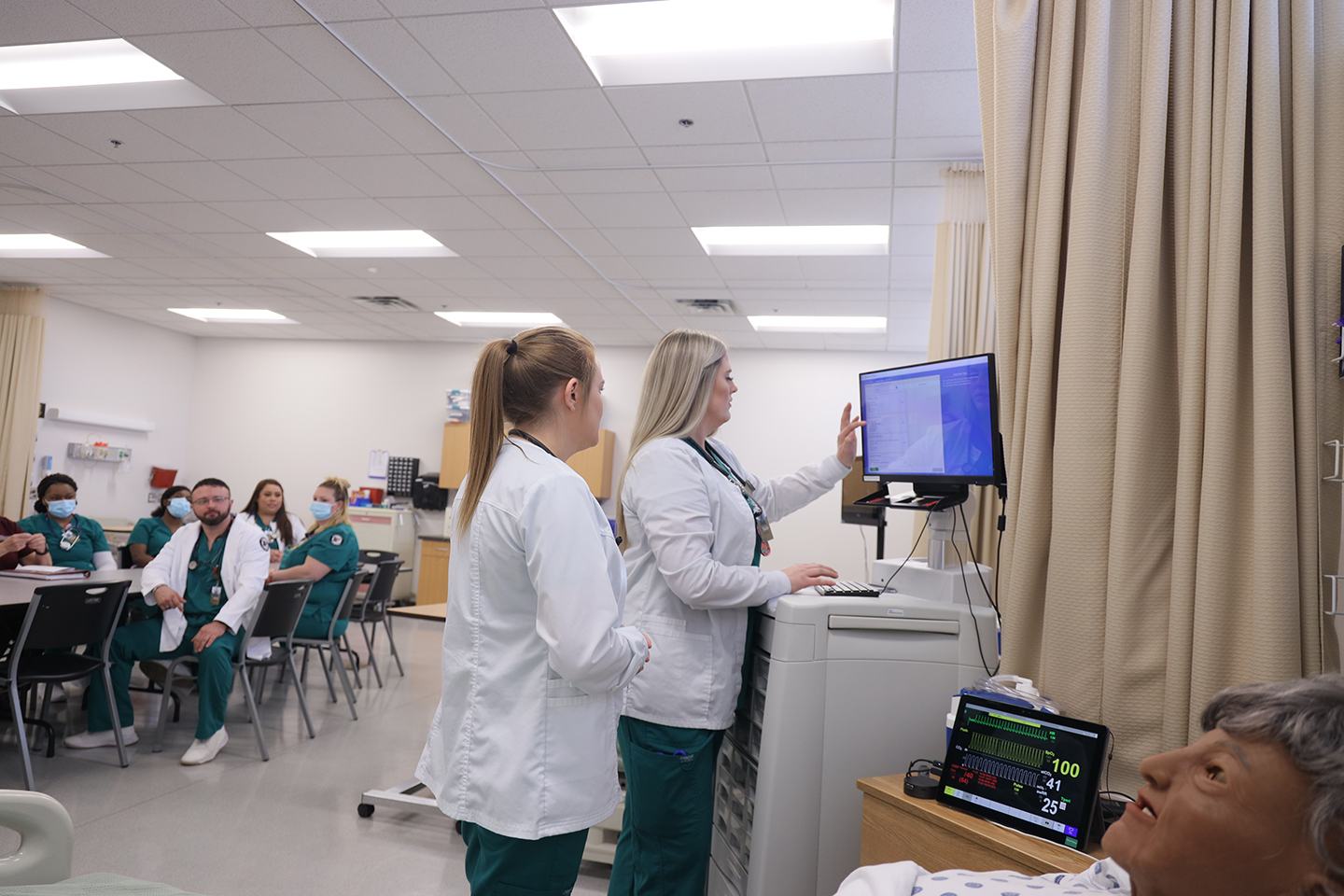 Only a few short years ago, the idea of bachelor's degree programs at Weatherford College was just that, an idea.
Now WC has graduated its first class of students from the Bachelor of Science in Nursing program and the first cohort of students in the Bachelor of Applied Arts and Science in Organizational Leadership is well on their way to their diplomas.
Higher education is not immune to the ever-increasing cost of living, and the cost of a bachelor's degree is out of reach for many. But community colleges can change that trajectory.
"This trend must be reversed if we are to maintain a highly qualified workforce," said WC President Tod Allen Farmer. "The continued economic prosperity of both our citizens and our society depends on an educated labor pool abundant with skilled workers."
Based on 15 hours per semester in both the fall and spring, the annual costs of tuition and fees at Tarleton State University for undergraduates are $9,728 per year, and at TCU, it is $51,660 per year. The same courses at WC cost in-district students $3,600 in tuition and fees.
After one year of online classes, 11 students completed the RN-to-BSN program in August for under $8,500 per student.
At the same time the second group of students began the BSN program, Dr. Philip Mathew launched the BAAS in Organizational Leadership.
"It was a great opportunity to serve the students and community in our region as it opened up a pathway for students who have professional/technical backgrounds to continue their studies at the bachelor's level," Mathew said. "Many of our graduates received new jobs and promotions while in the bachelor's program or soon after graduation. The degree, along with their initiative and hard work, opened up new doors and opportunities they never thought possible."
In the fall of 2021, the Texas Higher Education Coordinating Board approved WC's third bachelor's degree, a medical and health services management degree. Courses in that program are slated to begin in the Fall 2022 semester.
WC administrators are eyeing the institution's first engineering degree—a bachelor's in robotics and automation engineering—and an elementary teaching degree with English as a second language certification.
While WC is forging ahead into the realm of baccalaureate programs, only 15 of Texas' 50 community college districts over bachelor's degrees.
"Weatherford College is strongly committed to affordable bachelor's degrees," Farmer said. "We are simultaneously expanding our students' educational opportunities and supplying the skilled labor pool demanded by our business community. We currently offer, and will increasingly offer, some of the most affordable bachelor's degrees in the nation."