Core Value Coin Recipients
Presidential Core Value Coin Recipients
Carmen Mendoza and Blanca Villavicencio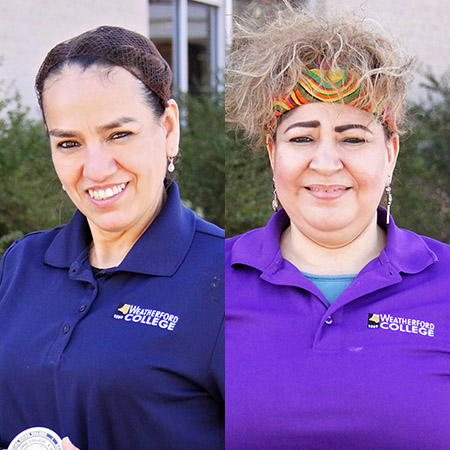 Carmen Mendoza and Blanca Villavicencio are valued members of WC's food services team. When an unprecedented blizzard hit campus in February of 2021, the college closed due to snow, ice and temperatures dropping to 0 degrees. Carmen and Blanca went above and beyond to make sure residents in the Coyote Village student housing complex, staying on campus through the storm, sleeping in a room near the cafeteria. Students were fed warm meals because of their sacrifice and dedication, another example of WC's Culture of Caring.
Lela Morris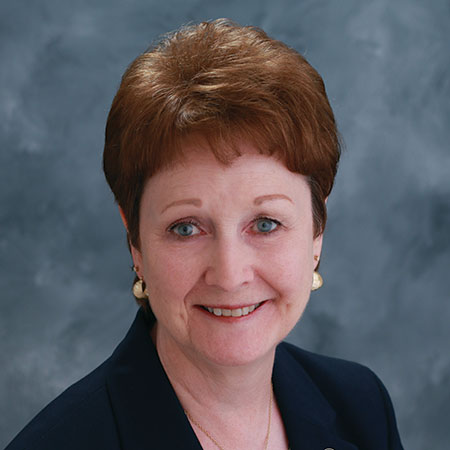 Lela Morris began her career at Weatherford College as a secretary in 1983. She became office manager in the student services office in 1994 and continued in that capacity until 2001, when she became the testing and career center coordinator. Morris then became the director of the testing center. After retiring, Morris was elected as a member of the Weatherford College Board of Trustees in 2017 and is currently the board secretary/treasurer. Morris is a strong advocate for students, faculty and staff, WC's testing center and for all things Weatherford College.
Dawn Kahlden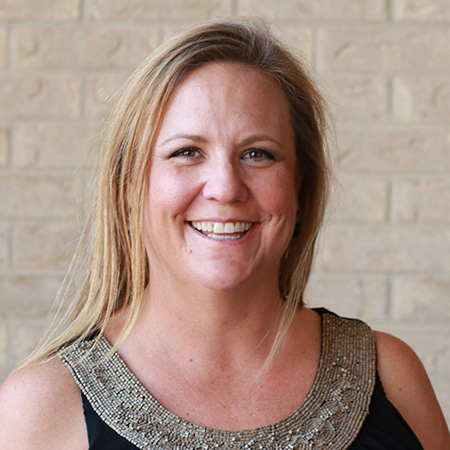 Dawn Kahlden served as a counselor in Student Support Services (SSS) from 2007 to 2010, helping first generation college students and students with disabilities. In 2010, Kahlden advanced to director of SSS until 2014 when she became the director of special populations. In 2016, Kahlden also began teaching education courses as an adjunct instructor.
Dot Guess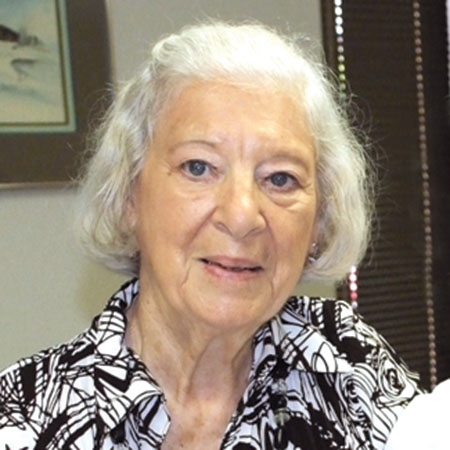 Dot Guess served Weatherford College as an elected member of the Board of Trustees from 1985 to 2008, serving as vice-chair from 1996 to 1998 and as the first female board chair from 1999 to 2001. While a member of the board, Guess helped with the approval of the 99-year lease at $1 a year to help create the Doss Heritage and Culture Center and participated in the initial discussions with the Wise County Commissioner's Court for the creation of the Weatherford College Wise County campus.
Drs. Veleda and Jim Boyd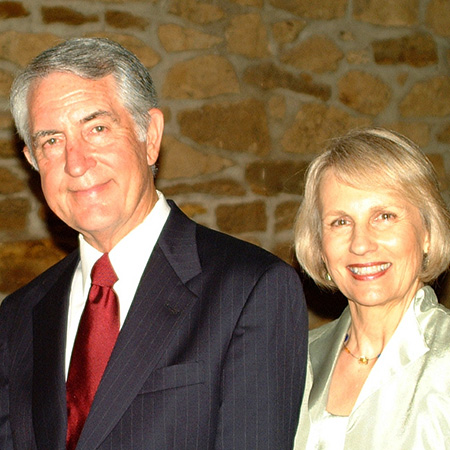 Dr. Jim Boyd was the 16th president of Weatherford College and served five years from 1993 to 1998. During his time at WC, President Boyd initiated an honors program, worked to develop the Jack Harvey Academy of Exemplary Teachers, helped WC and the community celebrate the college's 125th anniversary, led the successful passage of a WC bond issue and worked with the board to establish the Weatherford College Police Department. He and his wife, Dr. Veleda Boyd, established a scholarship fund during their time at WC, and she attended many college events and entertained many faculty, staff, board members and student groups at their home. After President Boyd's passing, Veleda has continued to support the college, still attending many events and supporting the Dr. Jim Boyd Scholarship with gifts to the WC Foundation.
Dr. Arleen Atkins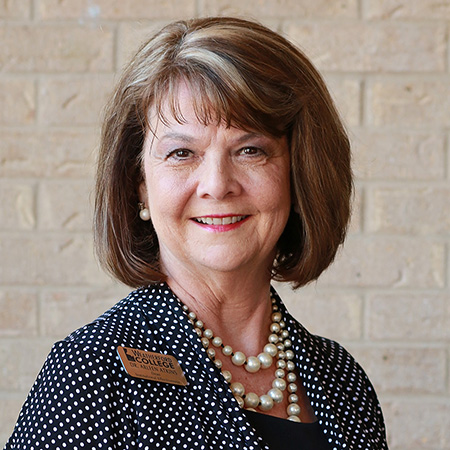 Dr. Arleen Atkins started working at WC in 1983 as the director of community services advancing to the dean of student services in 1994, then on to vice president of instruction in 1999. In 2006, Dr. Atkins moved on to become the director of institutional assessment and advanced to the dean of institutional assessment in 2009. In 2002 Dr. Atkins was a founding member of the Weatherford Zonta Club.
Leah Graber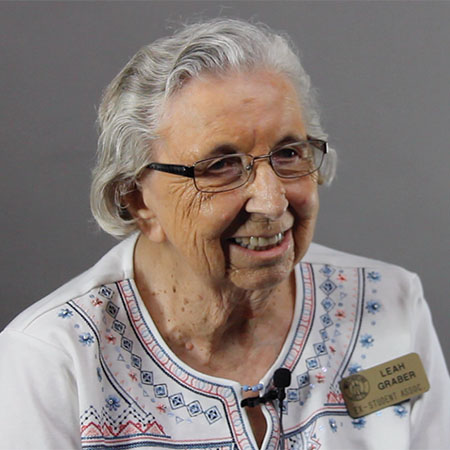 Alumnus Leah Graber enjoyed her time at WC so much that she continued on as an office assistant in 1966. In 1969, Graber was promoted to assistant registrar and in 1971 advanced to registrar and continued in that capacity until 1974.
Rhonda Torres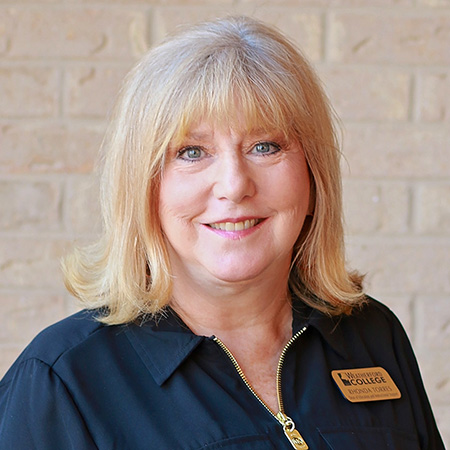 Rhonda Torres started her career at Weatherford College as an adjunct instructor in reading in 1983, moving on to become a full-time reading instructor from 1990 to 1997. In 1997, Torres became the developmental student services division director and then advanced to associate dean of instructional support in 1998. In 2001, Torres was promoted to dean of instructional support, and in 2004 the education department came under her purview.
Curtis Jefferson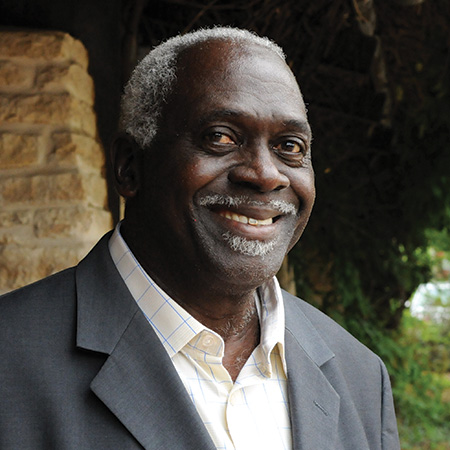 Curtis Jefferson has served as pastor of New Hope Baptist Church for 33 years and is a member of WC Foundation Board. He supports the Coyote athletic teams and attends fine art productions regularly. He has a scholarship named in his honor, and all of his children attended WC.
Bob Glenn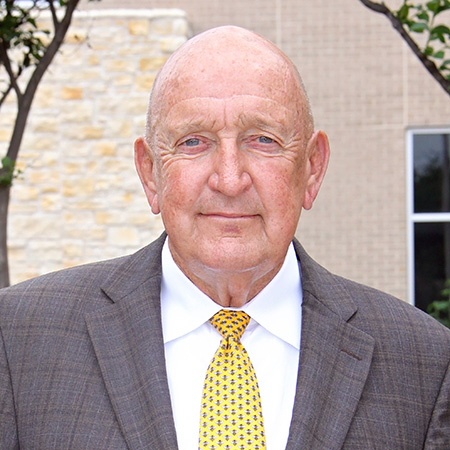 Bob Glenn is the current Weatherford College Foundation President. He has brought in more than $400,000 to the foundation since he began volunteering his time to the college in 2019 after his retirement from his career in banking.
Sue Coody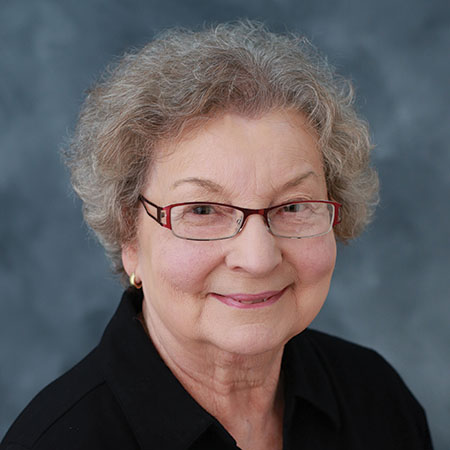 Sue began her career at Weatherford College in 1973 as an English instructor. In 1995, Coody became the English department chair until 1997 when she became the director of institutional effectiveness through 2001. Coody came back to WC in 2004 as the academic English specialist for student support services and in 2007 became the director of instructional support. After retiring, Coody was elected as a member of the Weatherford College Board of Trustees in 2017 and is currently the Board vice-chair.