WC expands new Honors Program
April 23, 2021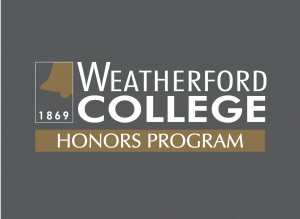 After a successful pilot program, Weatherford College is expanding its Honors Program. Students interested in classes with a higher level of academic rigor should apply by May 4 at wc.edu/honors for priority consideration.
A limited number of classes were offered in the Spring 2021 semester to a small number of students. Now the Weatherford College Honors Program (WCHP) is a member of the National Collegiate Honors Council and ready to expand its offerings to WC students.
"The WCHP Committee is currently identifying high-performing, well-rounded students to be a part of our program," said Traci McKinley, director of institutional assessment. "The benefits of membership are designed to improve our students' success."
Successful Honors Program participants are eligible for Weatherford College Foundation scholarships, priority registration, sponsorship for Phi Theta Kappa honor society membership, smaller class sizes, free printing and designated Honors Program study space.
WC graduates in the program will have the honors designation listed on their transcript and diploma and have a special mention during both the Honors Convocation and Commencement ceremonies. They will also wear an honors cord during commencement.
"Our mission with this program is to foster the intellectual, creative and personal growth of innovative and curious students," McKinley said. "To achieve this, we've collaborated to develop advanced curriculum based on inquiry, research and a dedication to lifelong learning and leadership."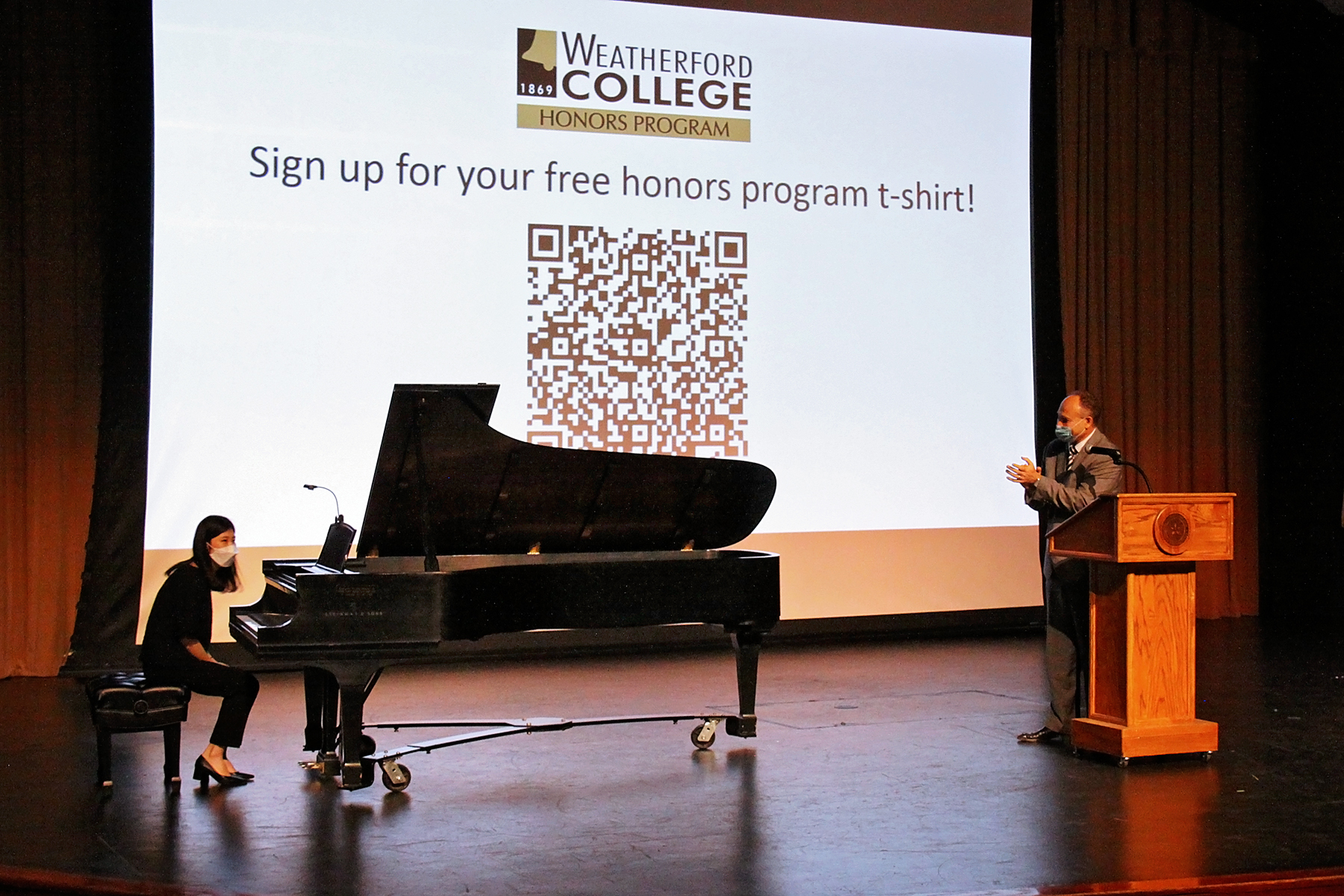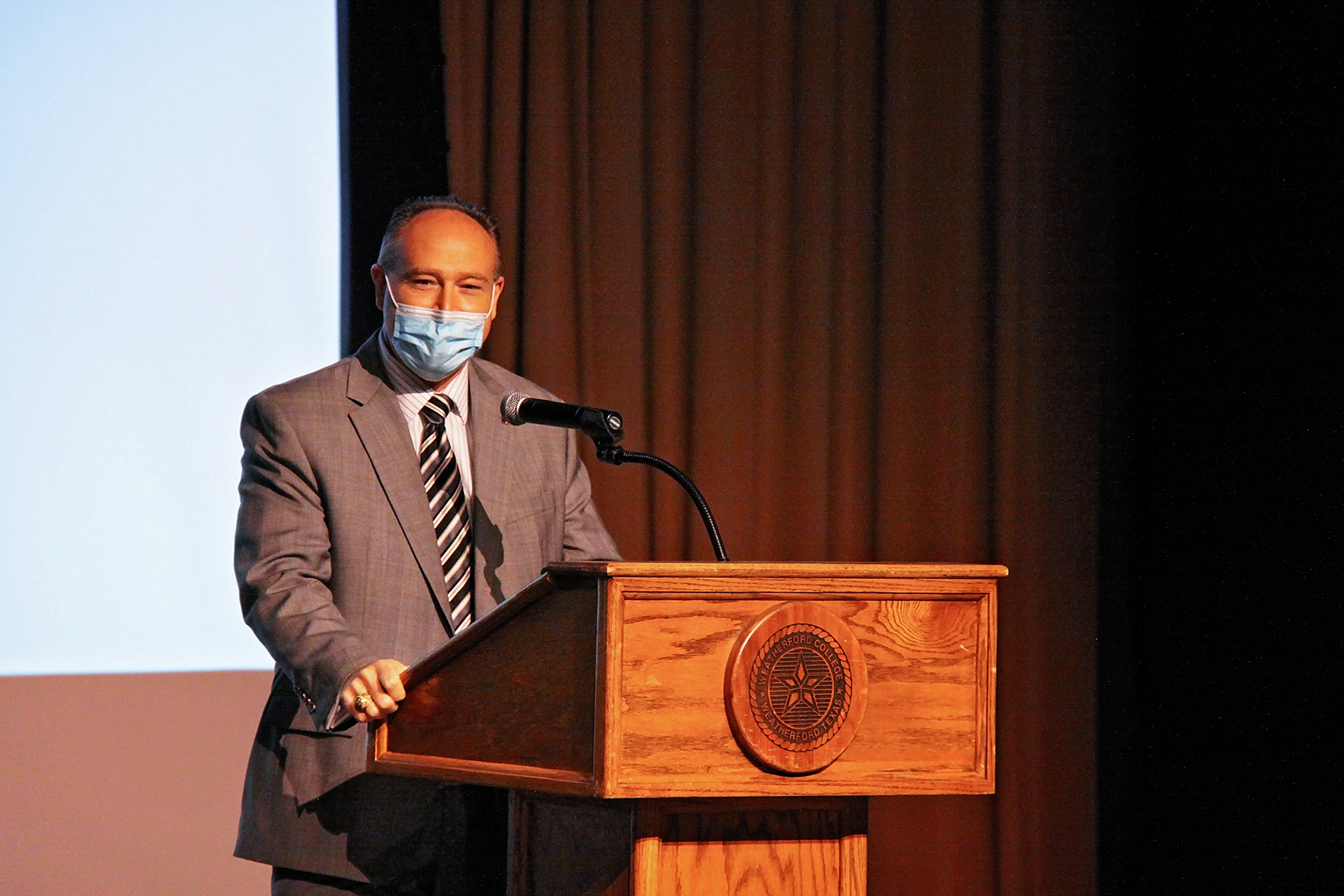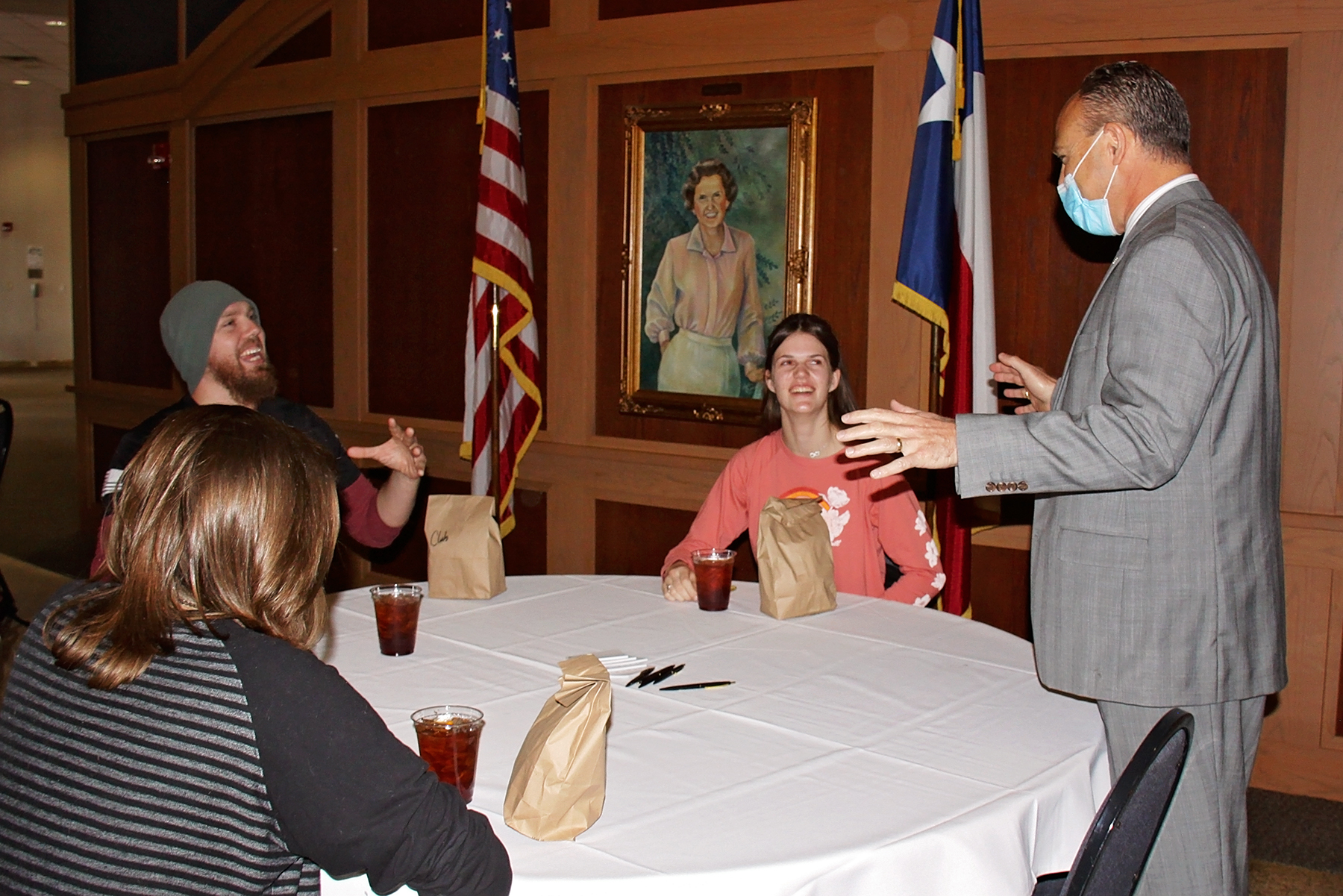 Photos from an Honors Program lunch hosted by WC President Tod Allen Farmer on March 1.