WC board approves budget and tax rate
August 31, 2021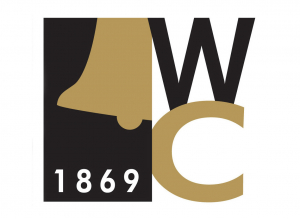 The Weatherford College Board of Trustees approved a tax rate and budget for the 2021-22 fiscal year in a called meeting Tuesday.
The newly approved rate is 12.2476 cents per $100 valuation for Parker County taxpayers compared to 12.535816 cents per $100 in 2020.
"We are extremely proud that the board is able to cut the tax rate for the fourth time in the past five years," said WC President Tod Allen Farmer. "With an increase in certified tax values, we are able to grow additional resources to meet the needs of our students."
Because of a 15.1 percent year-to-year increase in Parker County property valuations, the board could fund a $77.7 million budget with the lower rate. The 2021-22 budget includes a five percent across-the-board pay raise for faculty and staff as well as several new academic programs, technology and infrastructure upgrades, and other projects.