WC announces 2021 alumni award recipients
March 13, 2021
Weatherford College has announced Sharon Hayes, former city manager of Weatherford, as the 2021 Alumna of the Year. She will be honored during the annual Alumni Awards Luncheon on April 16 along with Distinguished Alumni Award honorees Dan Carney and Jessica Cundiff.
Hayes worked for Tandy Corporation for 10 years following her graduation from Springtown High School. During that time, she attended WC, mainly taking night classes as a working mother from the late 1970s until the mid-1980s.
Dr. Nelson Rand, her biology instructor at WC, inspired her to continue the study of science and pursue a career managing water for municipalities.
She went on to obtain a Bachelor of Science degree from Tarleton State University and a Master of Science in environmental science from TCU as well as a Master of Public Administration from the University of North Texas.
In the year following her graduation from WC, Hayes was hired by James Dickason to work for the City of Weatherford. And in 2019, she retired after a 34-year career which saw her rise through the ranks ultimately serving as city manager.
Hayes was named one of the "Great Women of Texas" by the Fort Worth Business Press in 2019 and received the Athena Award from the Weatherford Chamber of Commerce in the same year.
She and her husband, Wayne, have two children and seven grandchildren.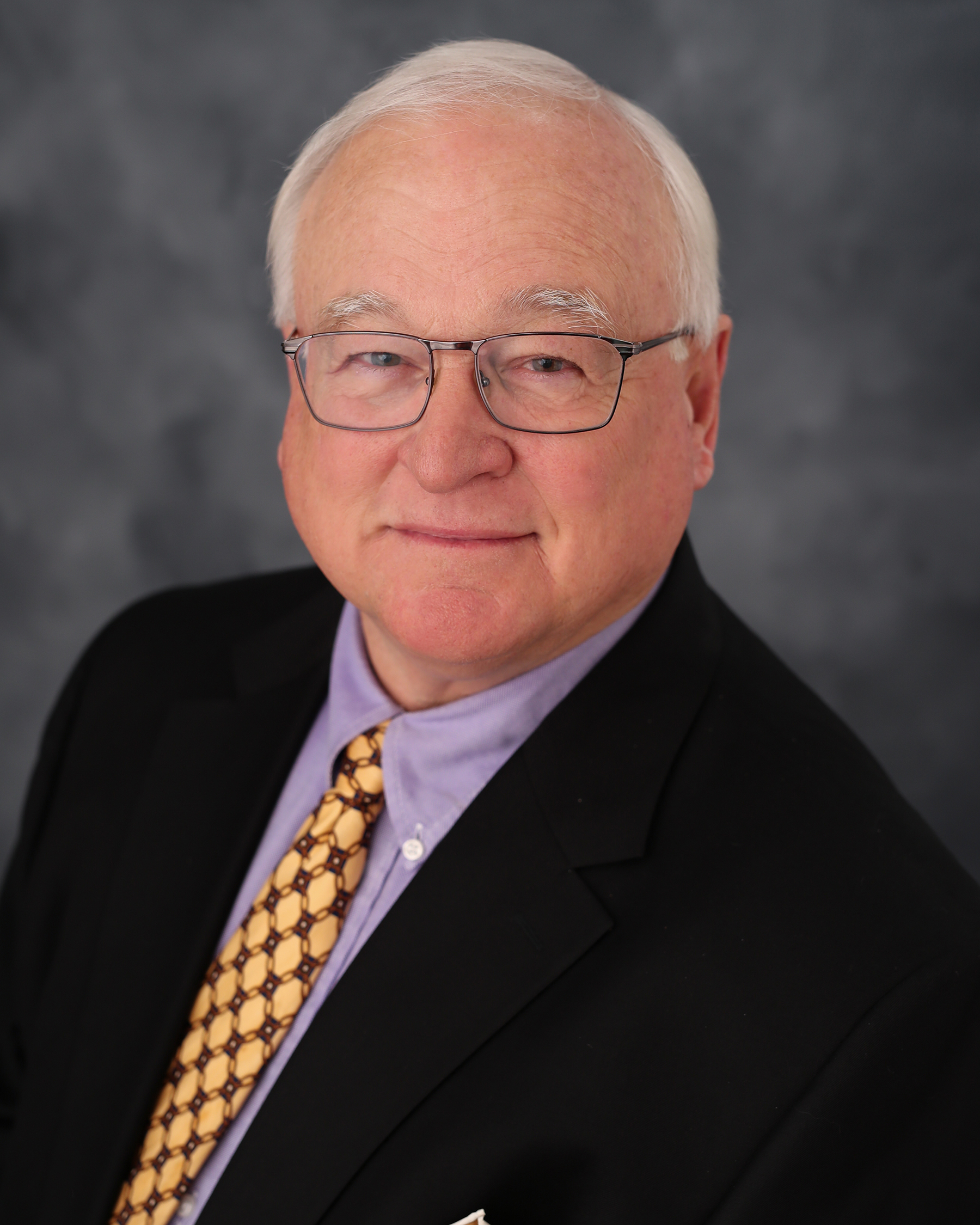 Carney, a 1973 graduate, is one of many in his family to call WC their alma mater. Both of his parents attended as did his two brothers and, most recently, his granddaughter.
After attending WC, Dan received his Bachelor of Business Administration degree from the University of North Texas followed by his Doctor of Jurisprudence from Texas Tech University School of Law.
His law career spans more than 40 years including a partnership in the Vick Carney law firm. He is past president of the Parker County Bar Association and a fellow with the Texas Bar Association.
He is also a member of The National Trial Lawyers Top 100, and for 25 years he has maintained an AV Preeminent Rating by Martindale-Hubbell, the highest rating achievable under the national peer reporting system for attorney performance. Less than 1 percent of lawyers maintain this rating for 25 continuous years or more.
In 2020, Carney was sworn in as a member of the WC Board of Trustees.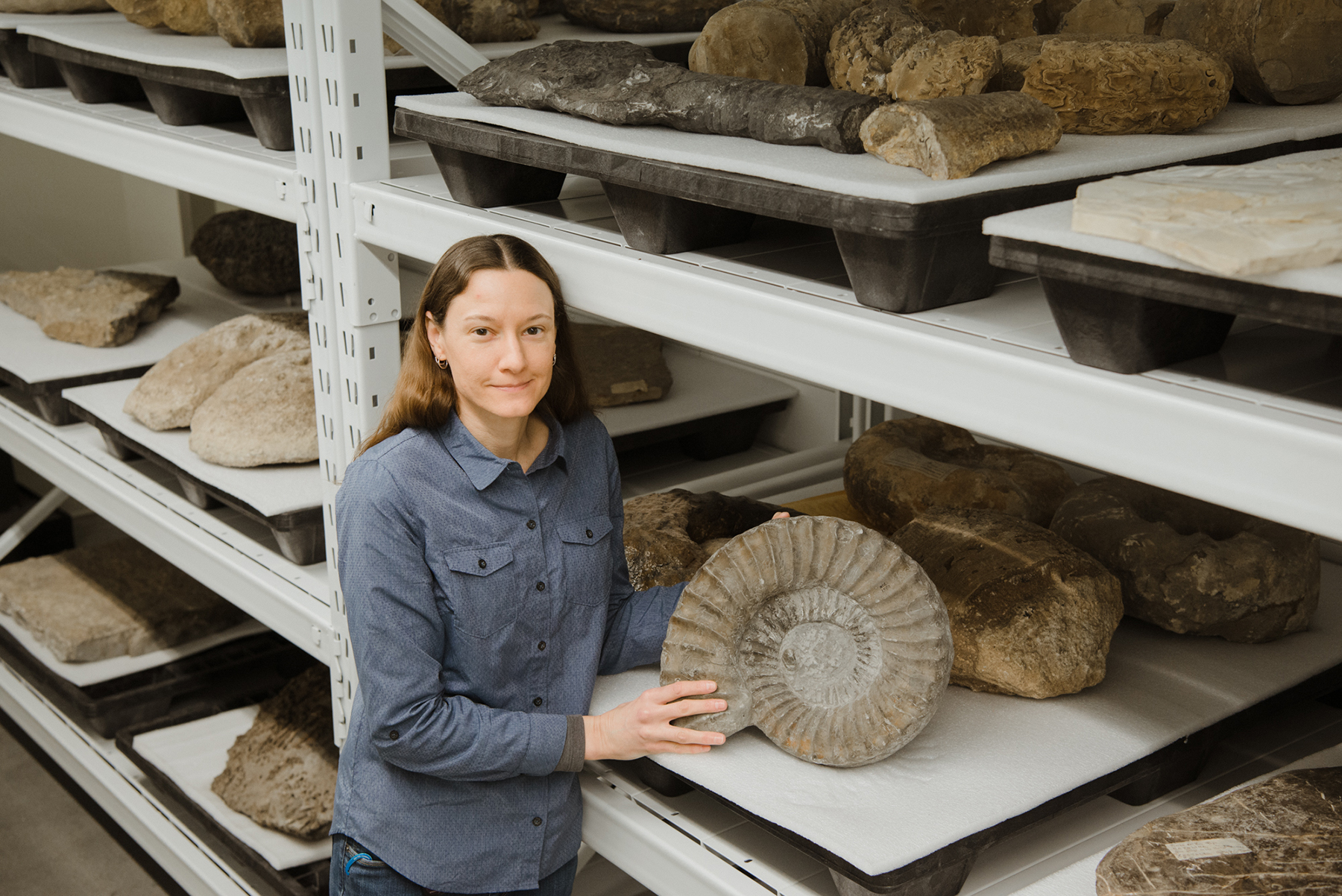 Cundiff is a 1995 graduate of WC who found her way from her hometown of Hermann, Missouri, to Texas to play basketball thanks to her aunt, Betty Jo Graber.
While at WC, her grades earned her a spot in the Phi Theta Kappa national honor society and into Who's Who Among Students in American Junior Colleges.
She continued her education at Missouri State University studying geology, and while working on a Master of Science degree in Geology at Kansas University she met a professor from Harvard who informed her of an open position at the Ivy League institution.
Cundiff completed her master's degree in 2000 and moved to Massachusetts the following year where she also completed a Master of Liberal Arts in Museum Studies at Harvard.
She is now a curatorial associate at the Department of Invertebrate Paleontology at the Museum of Comparative Zoology at Harvard.
The Alumni Awards Luncheon will take place at 11:30 a.m. Friday, April 16, at the Doss Heritage and Culture Center in Weatherford. Tickets are $20 in advance and $25 at the door.
Tickets are available for purchase at the following link: https://weatherfordcollege.simpletix.com/e/65590. For more information, contact Jaci Trotter at jtrotter@wc.edu or 817-598-6272.