Liles estate establishes $242K scholarship fund at WC
March 31, 2021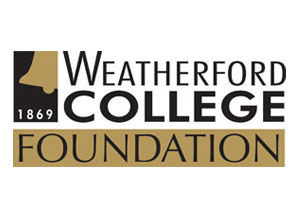 The Weatherford College Foundation has announced a gift from the William F. Liles estate in the amount of $242,202 to establish a permanent scholarship endowment for WC students.
Liles committed to a planned gift in 2012 during the foundation's "Now is the Time for Your College" capital campaign. He passed away in December of 2020.
"What a generous gift and a wonderful way to help people in his hometown," said Bob Glenn, WC Foundation president and chair of the campaign. "We are appreciative of Mr. Liles and his financial advisor, Leon Henry, for thinking of our students in this way."
Liles was born in 1929 and was a lifelong resident of Parker County. After serving in the U.S. Army, he built a career as an administrator for the City of Fort Worth Zoning Department.
Established in 1978, the Weatherford College Foundation exists to raise funds to benefit the college and its students.